Stickers are not just for kids. Stickers are a powerful cost effective way to advertise your brand, services or products.
Business stickers might just display your logo or it might have a QR code or web address. We have a huge range of sizes, small, large or custom and on paper or vinyl.
There are so many uses for your business stickers, below are some examples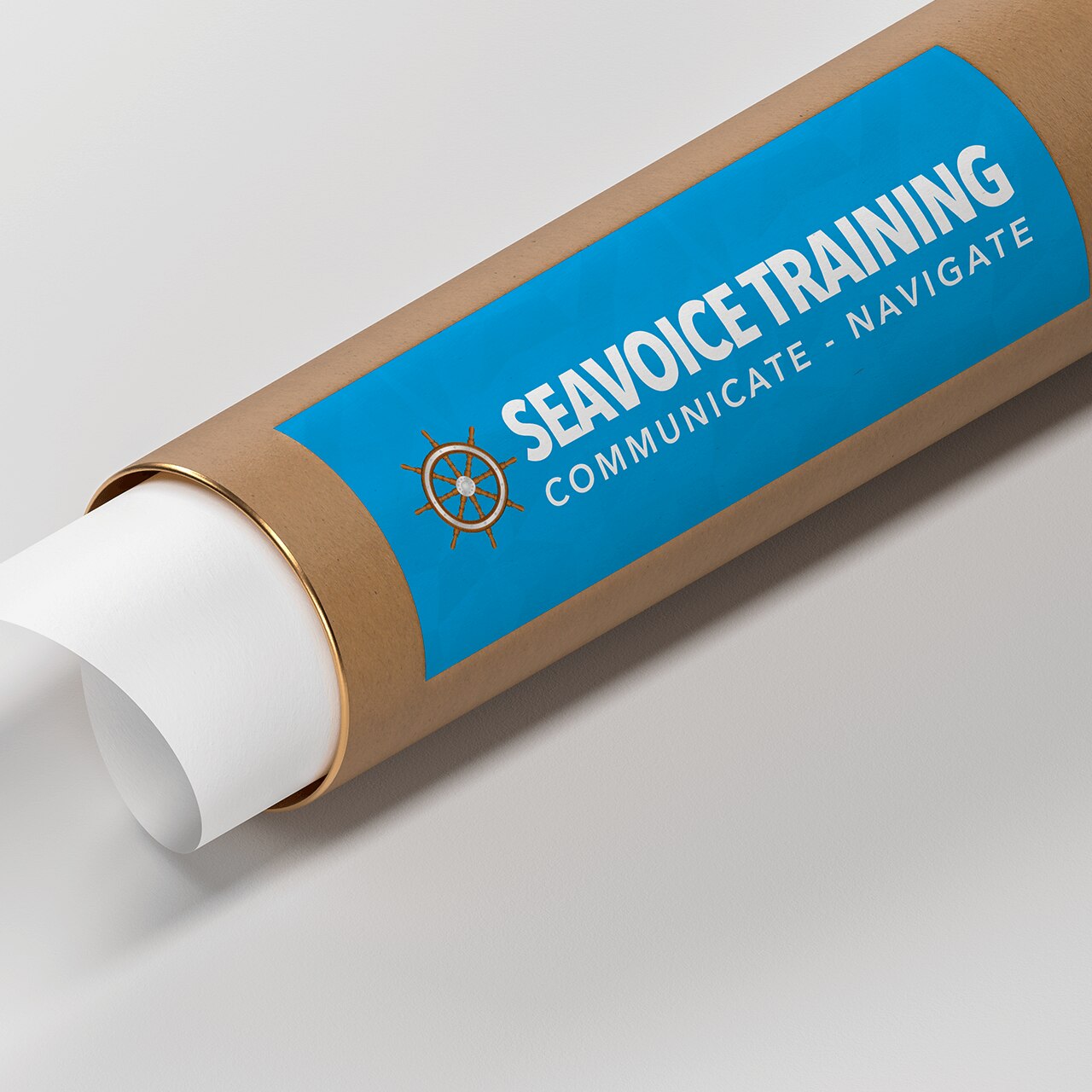 Packaging:
Once you have posted your parcel or letter, think of how many hands it passes through. Add your logo to address labels on your letters and parcels to get yourself noticed.
Personalized address labels can turn a package into something personal and professional, we can print what ever you like and then you can simply run the label sheet through your printer to add your own customer addresses.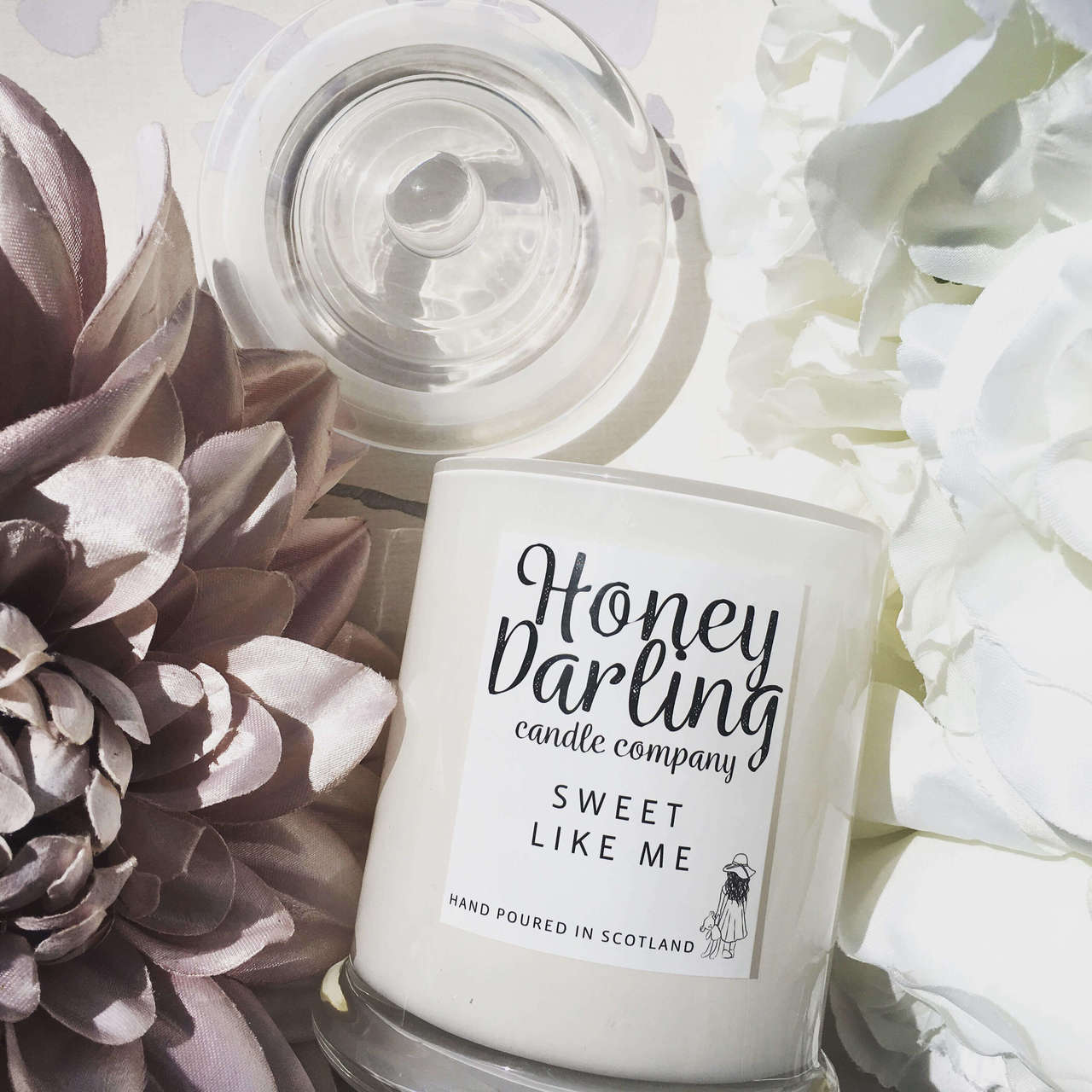 As Gifts:
Everyone loves a freebie. When you send a product include a well-designed sticker. People might give them to their kids, stick them on their desk phone or on other office or studio equipment. The better the sticker the better the chance of a good location.
Your brand is on display for all to see.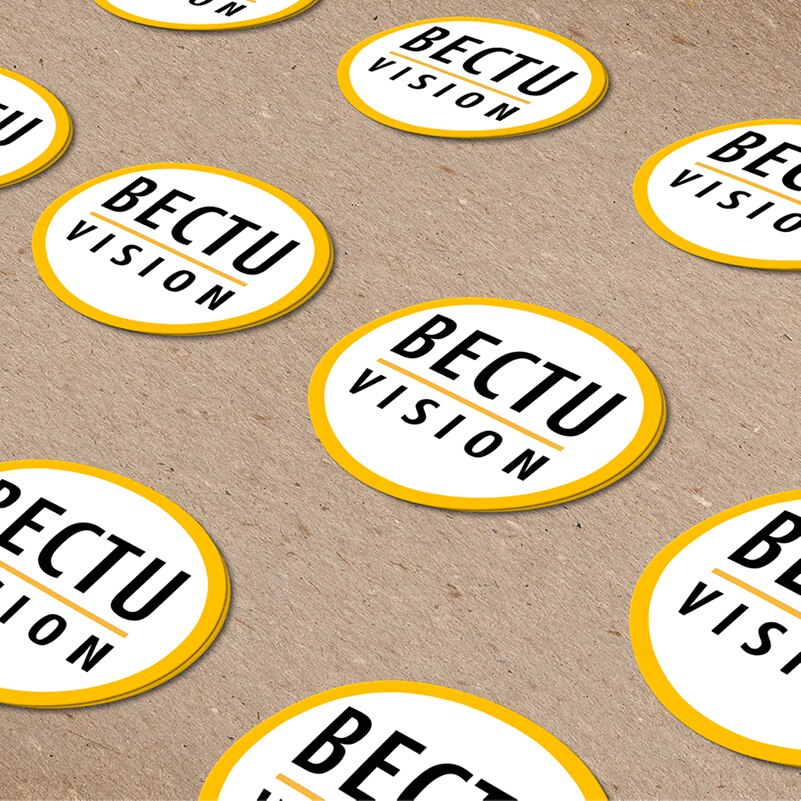 Guerrilla marketing:
The point of guerrilla marketing is to promote your business to potential and existing customers in a creative and unconventional way. Don't be afraid to throw in weird ideas to the mix. Create eye-catching and clever sticker designs that would make people pause and look. Our waterproof, durable vinyl stickers are made to last, scratch resistance, fade resistance, easier to place and easier to remove.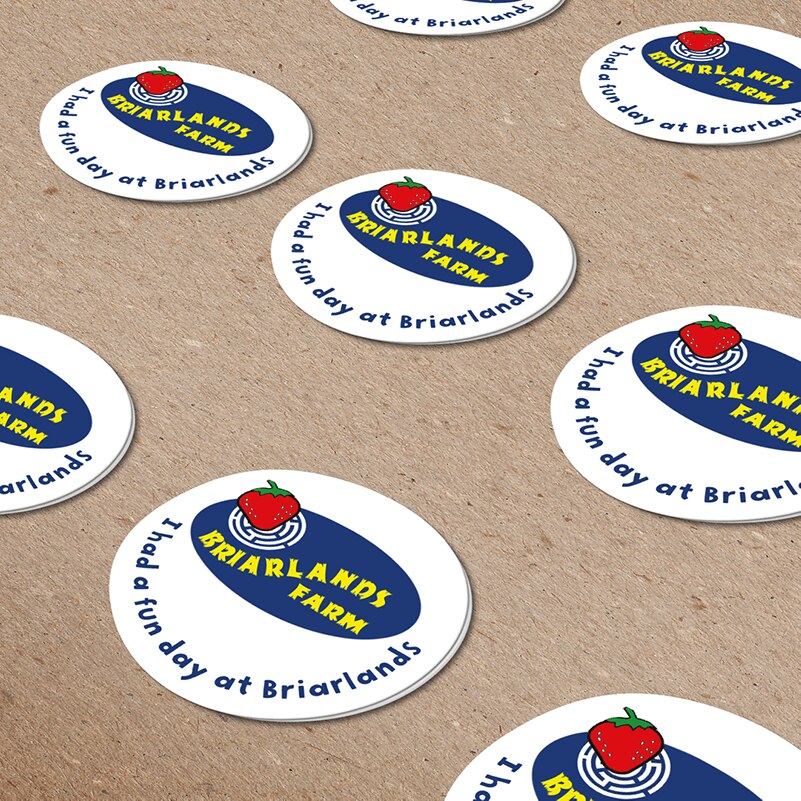 Plug your social:
Social media is a powerful online way to promote your business. Printing your social media handles on a sticker is an excellent way to organically grow your audience.
You can even print a QR code on the sticker, so people can scan and be instantly sent to your social channels, website or other landing page.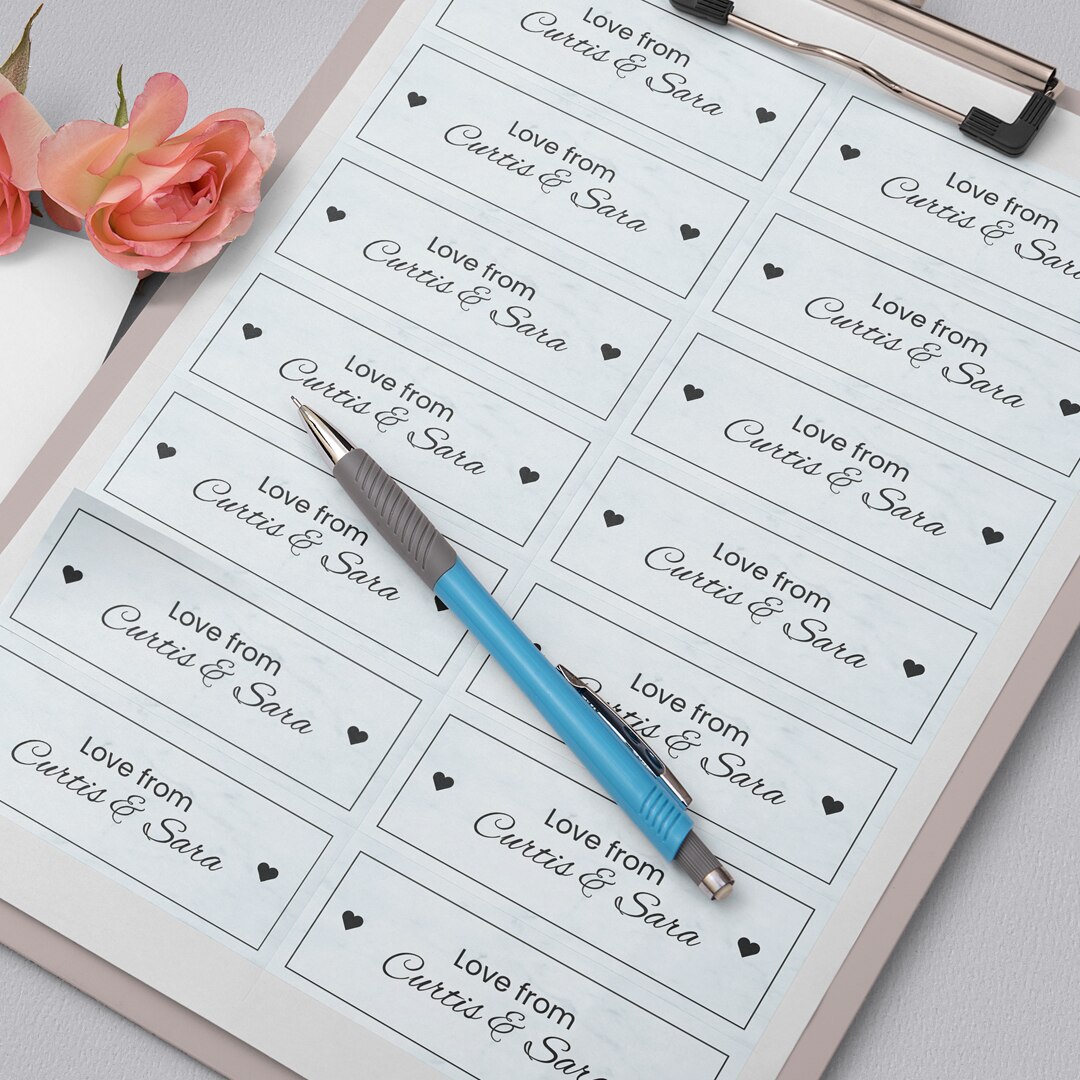 Branding your letters:
Stickers are a great quick to brand your letters or leave a nice note for your customer.
We have a wide range of options to suit every budget, order yours today
https://www.weeprint.co.uk/all-products/labels-and-stickers/